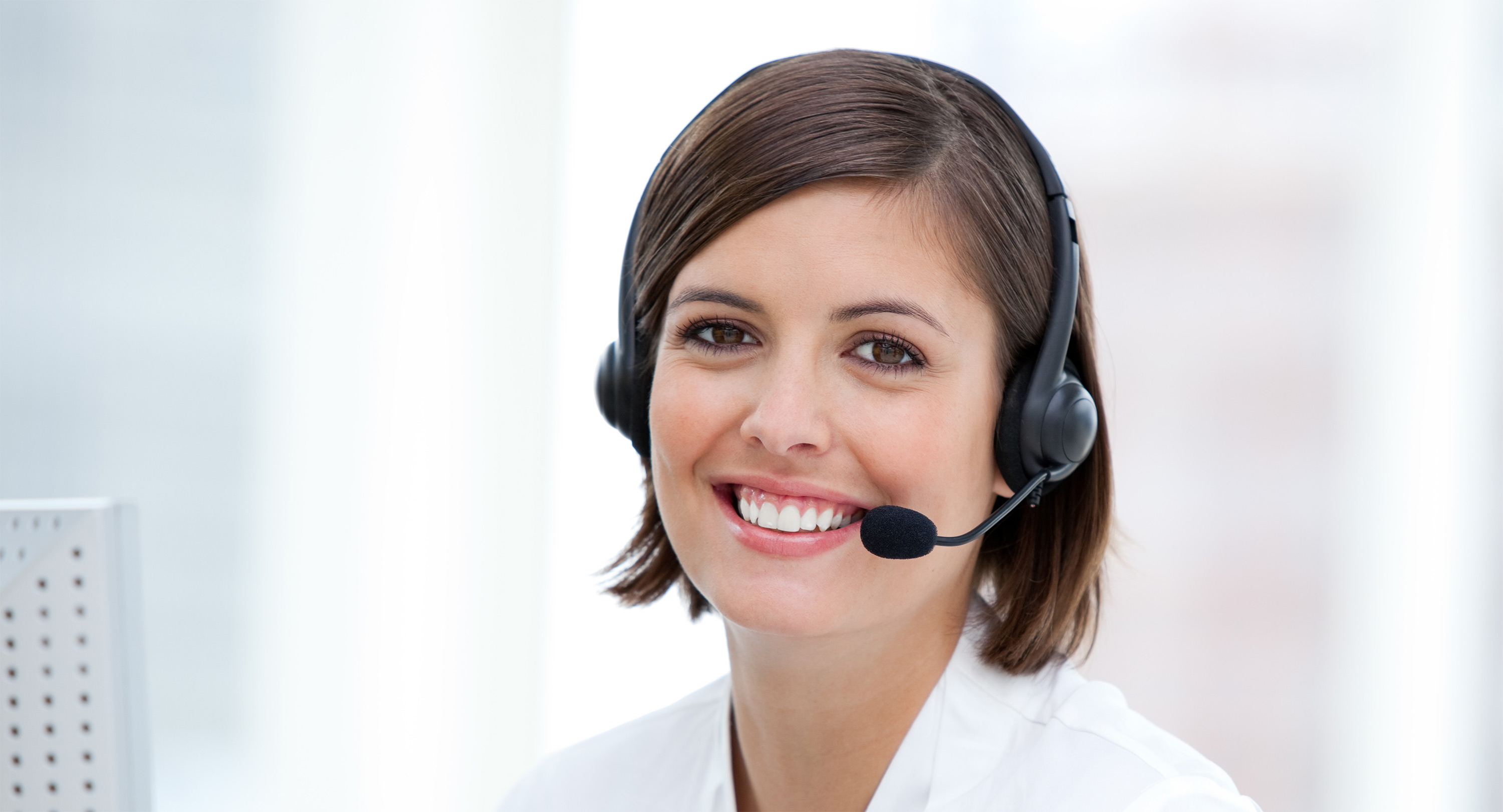 22 Feb

Welcome To Our New Website!

Welcome to our new website! Very exciting! We hope you enjoy looking around and seeing the services we offer to help all your business energy needs.

Please don't hesitate to get in touch with our team via live chat with any questions or queries!